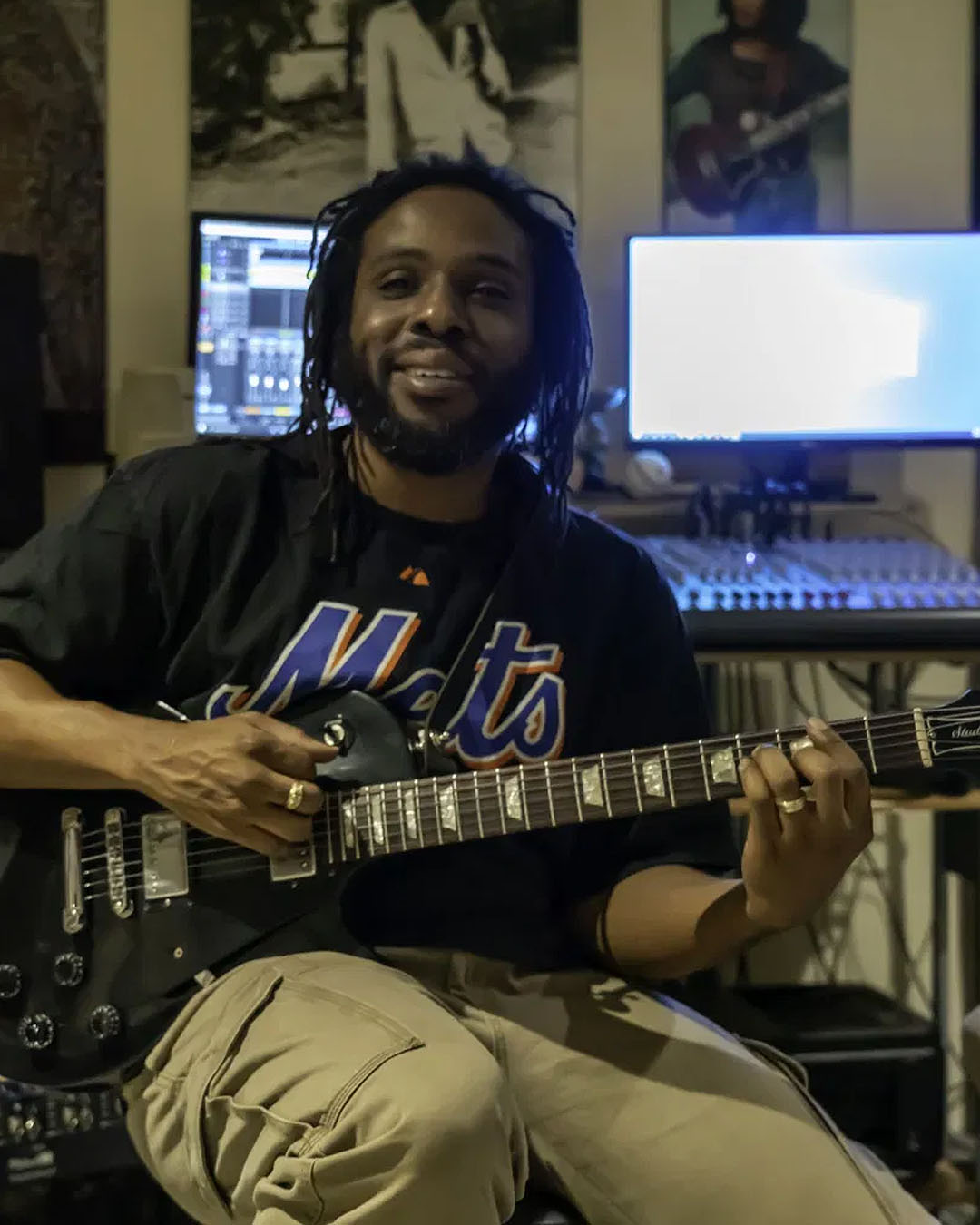 Posted by:

admin | King-Arts
Lyndon John X (Toronto, ON)
2020 JUNO AWARD WINNER FOR REGGAE RECORDING OF THE YEAR
Watch Lyndon John X Live on Conscious Kings website and social media, subscribe to our YouTube Reggae Conscious Kings channel and watch live.
HURON COUNTY – Brussels resident Lyndon John X has won a Juno award for the self-produced, full-length LP, The Warning Track, on June 29, 2020. This was his fourth nomination for the Canadian music award in the Best Reggae Recording of the Year category and his first win, his 2019 release taking the highest honour. The event was virtual this year, due to the current situation, with the world gripped by the COVID-19 pandemic. John wasn't even watching, he was downstairs in his basement studio, working on some new music when he heard his family cheering above him. John told the Wingham Advance Times in an interview, "I'm still so shocked with the Juno, but so excited and grateful."
Music has been an integral part of Lyndon John's life since he was a young boy growing up in the 1970s and 80s in Cambridge in a home filled with R&B, Reggae, and Calypso music. His formal interest in music began at the early age of 5, when he started lessons in violin and piano. Lyndon later took up guitar as his instrument of choice, and has been writing his own music since age 16.
view less